Getting inspiration from all sorts of places, we are continually pushing the boundaries of baking.
We love coming up with new flavors to deliver baked goods that make people say, " Wow! That is so good! "
We strive to ensure that our product makes every occasion special.

Since we do bake to order, please call for us for your needs. A few of our menu items are from special requests. If you don't see it ask. We are happy to do what we can to make your event special.

We are open by appointment only!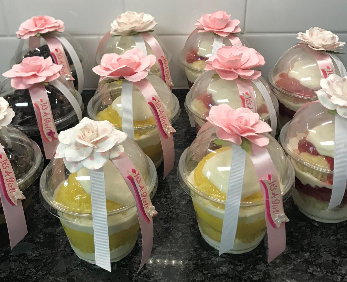 Kelly Tierney

(937) 952-0555

Amazing Homemade Baked Goods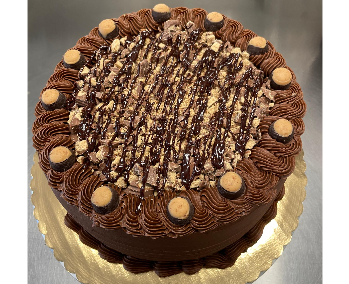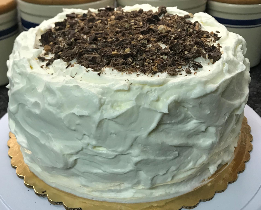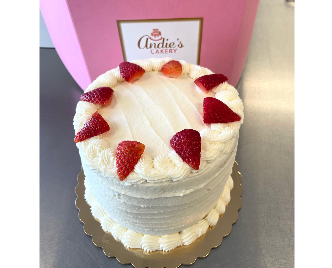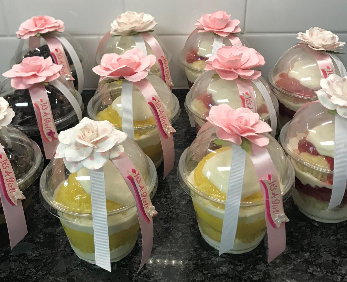 ALLERGY DISCLOSURE: Our kitchen uses products with wheat/gluten, milk, eggs, peanuts, tree nuts, fish, shellfish and soy. If you have any questions or concerns, please contact us.