Andie's Grab-n-Go Holiday side dishes and pies are back!
Besides our regular menu items like Apple Cinnamon Cake, Pumpkin Streusel Cake and Pumpkin Cheesecake, we are featuring a few of our pies and offering delicious side dishes.
We are limiting quantities, so hurry and place your orders.
Pick up will be on Monday and Tuesday 10am – 6pm and Wednesday 12pm – 5pm. We try to accommodate other options for pick up, if necessary.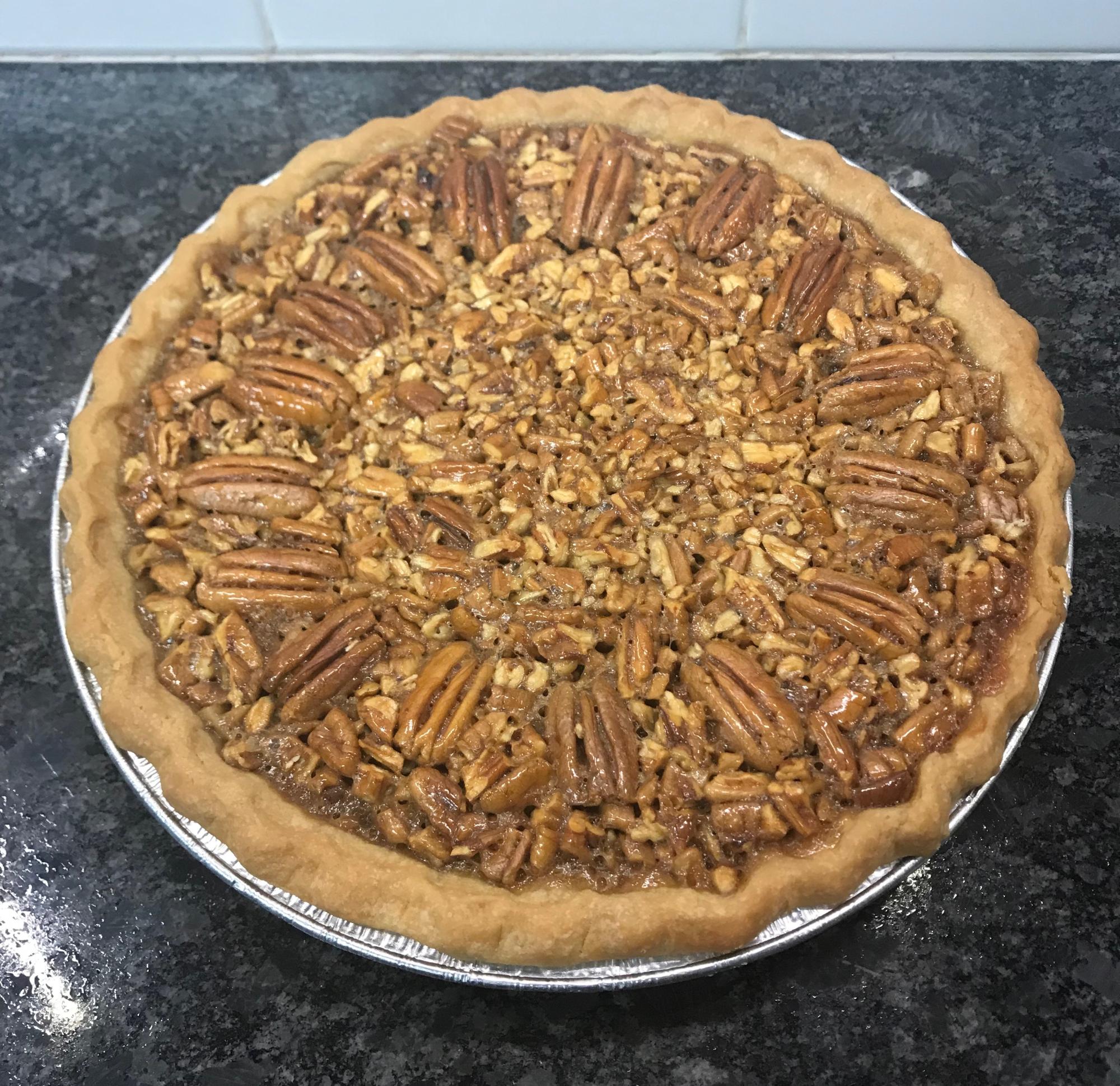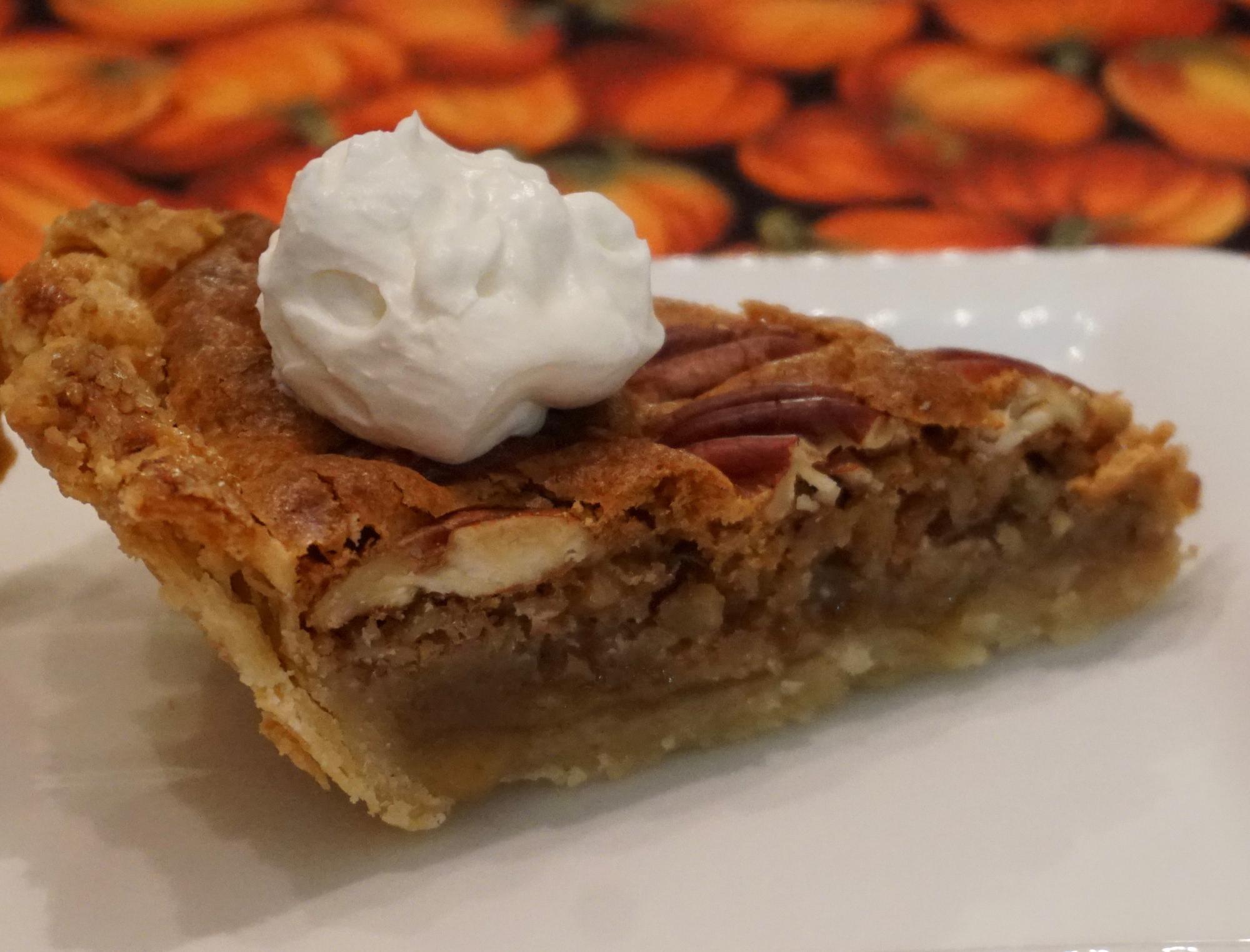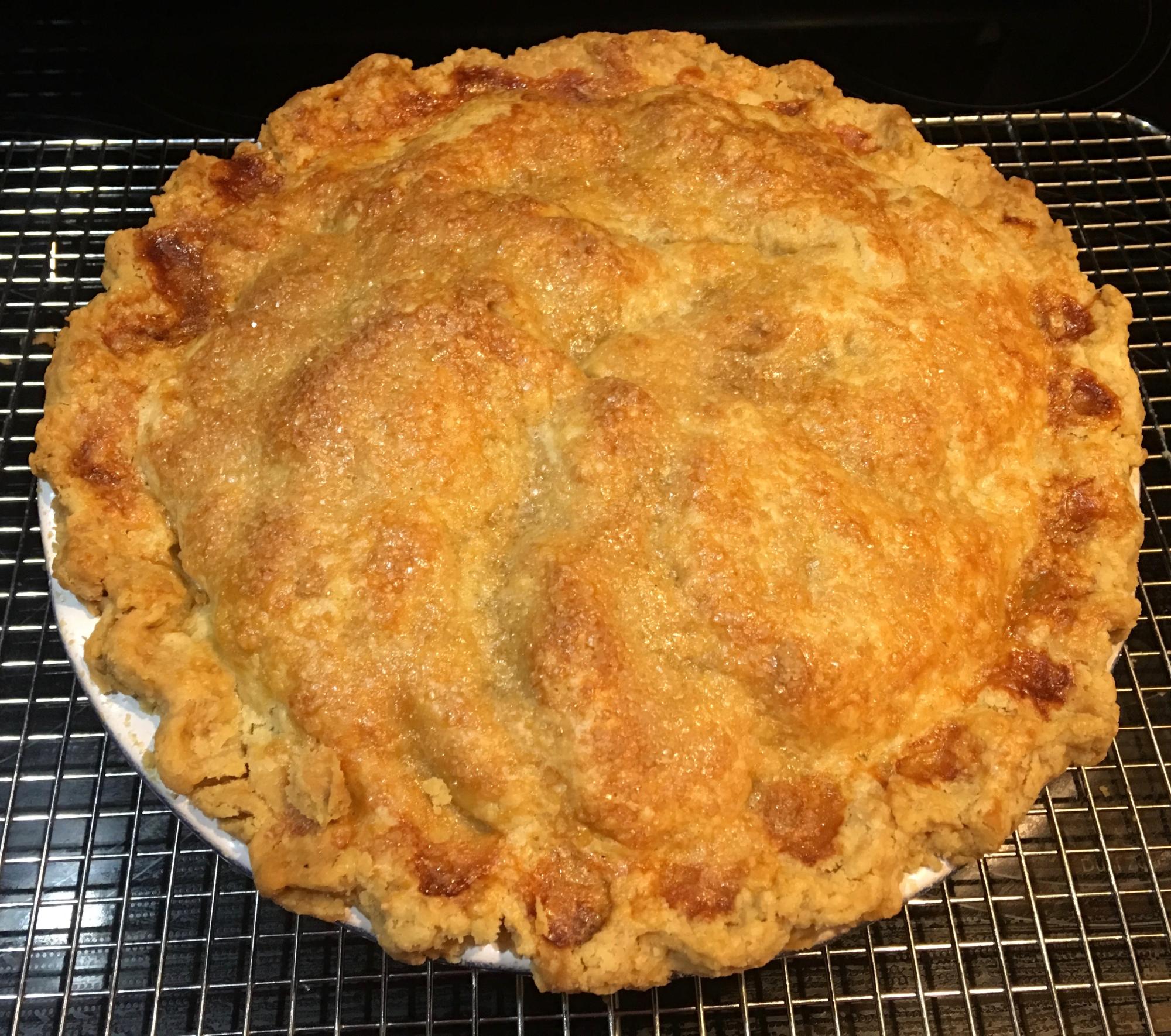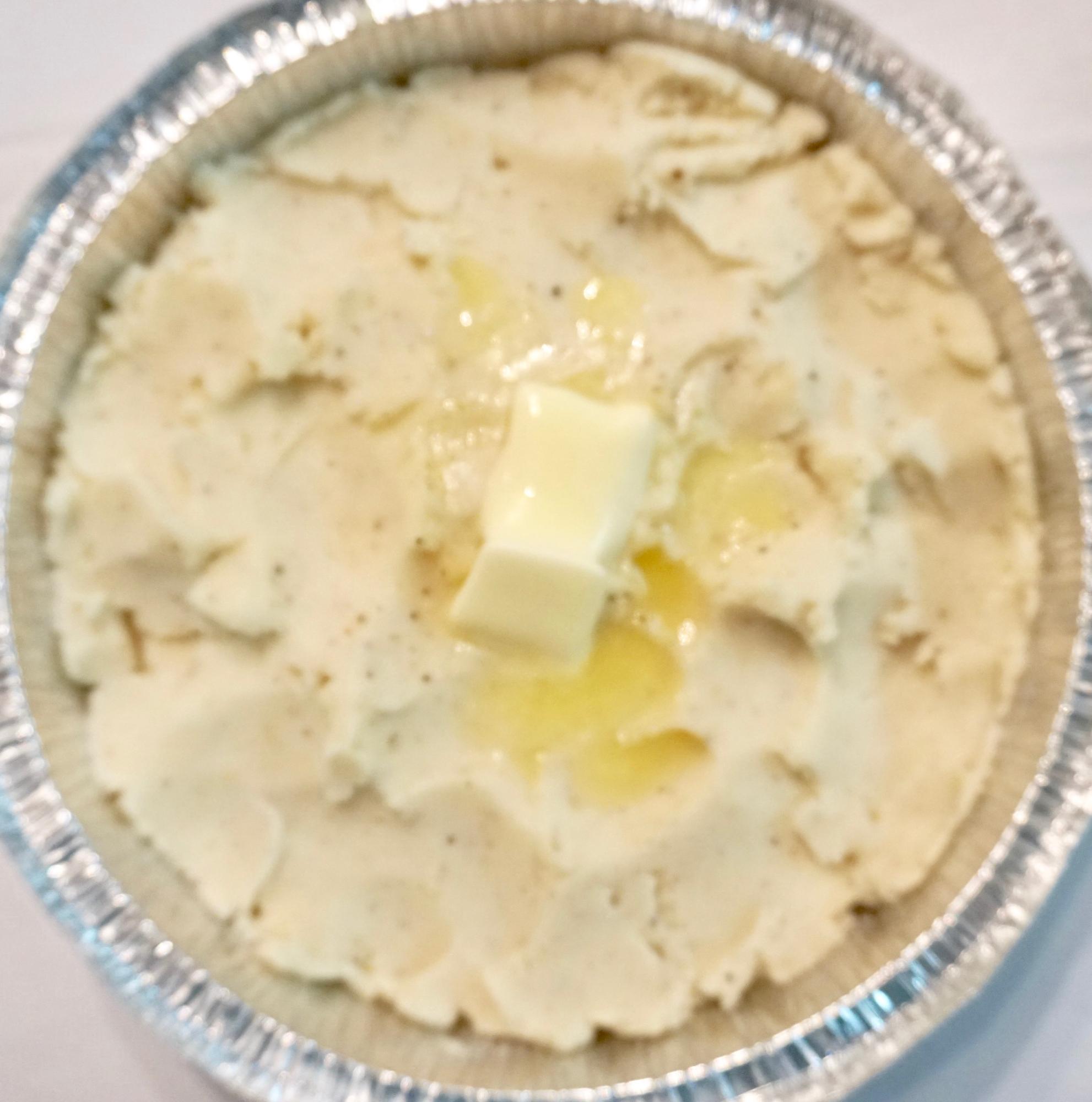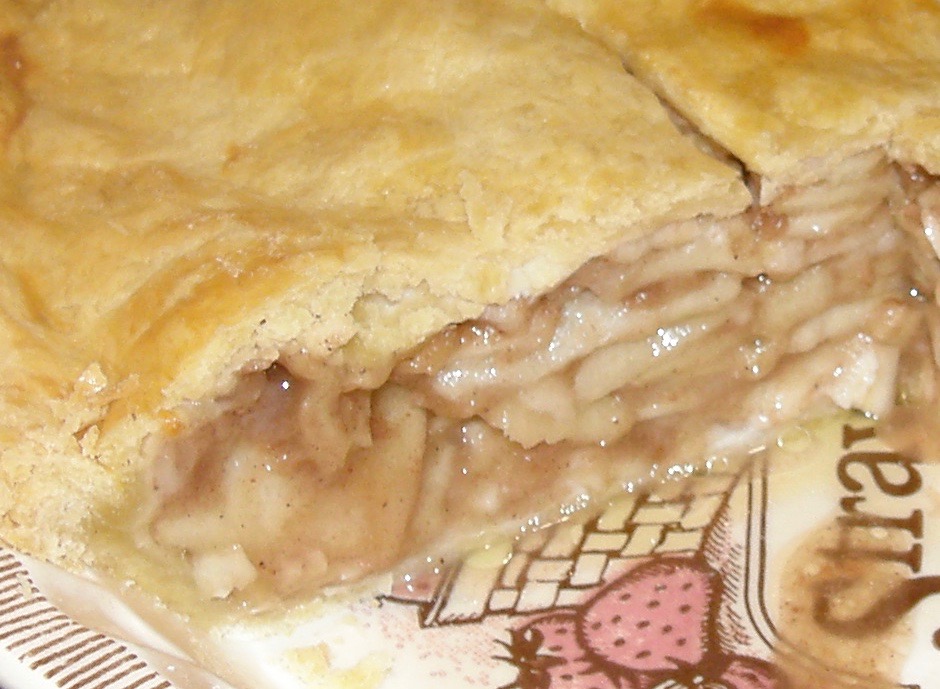 Andie's Side Dishes!
Mashed Potatoes: It doesn't get any simpler, yet perfect mashed potatoes are so hard to do. We peel Idaho Russet potatoes and mash them by hand with the ideal mix of cream, butter, salt and pepper. Andie has mastered the trick on making these delicious. ($10)
Sweet Potato Casserole: This is a decadent combination of sweet and savory. Fresh mashed sweet potatoes are blended with brown sugar, butter and eggs. We then finish them with a candied pecan topping. We know this surely will become a new family favorite. ($12)
Dressing/Stuffing: Whatever you call it, we call it delicious. We start by cubing our own house made bread and mingling it with a classic combination of onion, celery and seasoning. We bake it until it's soft in the middle and crispy on the outside, just like grandma use to make. ($10)
Green Bean Casserole: A classic Thanksgiving side dish that you can't miss out on. We keep ours traditional with fresh green beans baked in a scratch made creamy mushroom sauce, cheddar cheese and topped with Crispy fried onions. It is just like the one you had as a kid but it is better. ($12)
Corn Casserole: This recipe is a family heirloom. A cross between corn soufflé and corn pudding this dish is fresh, creamy and perfect. A cornbread base is mixed with fresh corn, eggs, sour cream, butter and a few special spices. It is sure to complement your meal. ($12)
Each dish will be 25oz and serve 4-5 people.
We can bake and you reheat or you can take and bake it yourself.
Andie's Holiday Pies and Desserts!
Pumpkin Pie: This is a holiday staple. We fill our flaky, scratch made pie crust with a lightly spiced pumpkin custard that is thick and creamy! Simply irresistible. ($15)
Pecan Pie: This one is extraordinary. Each is made with pecans hand picked and shelled by Derrick and his dad, Jerry, from his land in Tennessee. A sweet gooey custard is the perfect partner for these crisp roasted pecans. Simply decadent. ($20)
Apple Pie: This is the all-American favorite. We peel and slice granny smith apples and blend them with butter, sugar and cinnamon to make a perfect balance of sweet and spicy. Simply scrumptious. ($15)
Each handmade pie is 9.5" round and serves 8-10.
Andie's Yeast Rolls & Corn Muffins

Yeast Rolls: Great Grandpa Hilleary was a baker. These rolls are from his bread recipe and we love them! ($8/dozen)
Corn Muffins: We take our own twist on these delicious morsels that includes, fresh corn and cheddar cheese. Delicious with your turkey meal or your turkey chili. ($12/dozen)